IronWorks Magazine

As Editor-in-Chief of IronWorks, I had to differentiate my publication from it's peer set.
I didnt't have a fat budget to bludgeon my friends with…. unfortunately… that'd be much easier (that's a joke).
One way in which I differentiated IronWorks is through our content stream, the content we create and broadcast.
Being crafty, ambitious and fiscally constrained, I bolstered our content offering by using all of the quality images that I simply couldnt't fit in our small magazine and place them in an online area that I designated as the BUMP, because  in essence that is what this content was doing, complimenting aka bumping, the Print component of our brand. This gave the reader an opportunity no other Publisher in this niche was providing.
The idea driving the BUMP was one  aspect of my strategy of developing complimentary media & content – the nirvana where print and digital, video and stills work together , ahh…..  but that is another topic!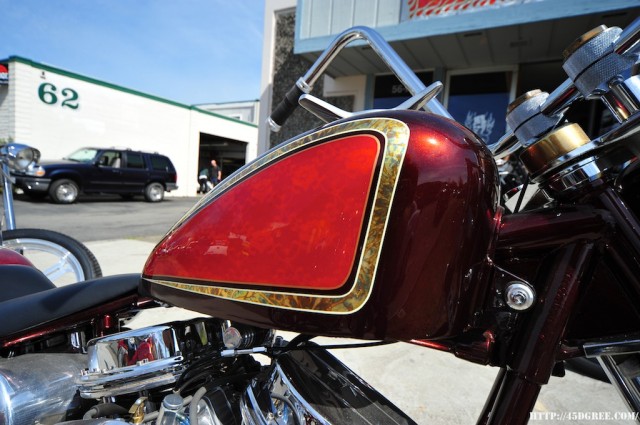 Custom Design Studios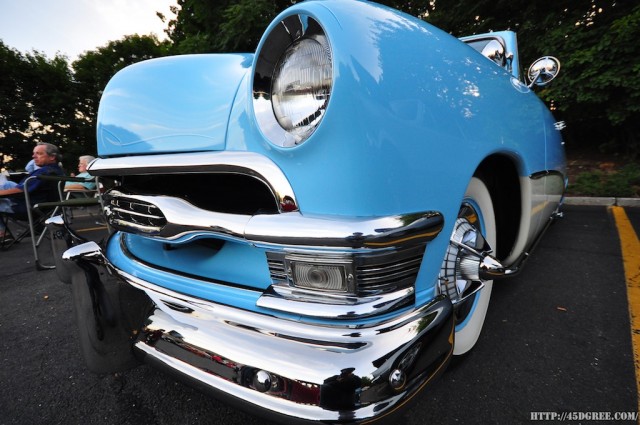 Local hot rod night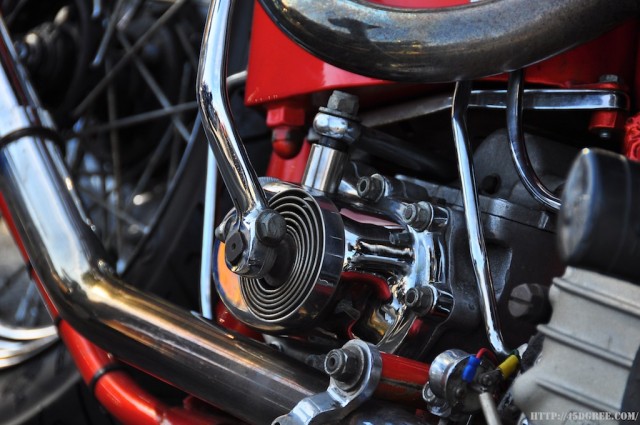 Seen at Toys for Tots 20029