(originally written for the Biondo Group)
We've seen a few Companies as of late tout their "no a*holes" policies, addressing hiring practices and new client engagements. In what has turned out to be a pretty darn contentious season, we are sensitive to things like this, and so our attention was piqued.
Why publicize a "no a*holes" policy?
read more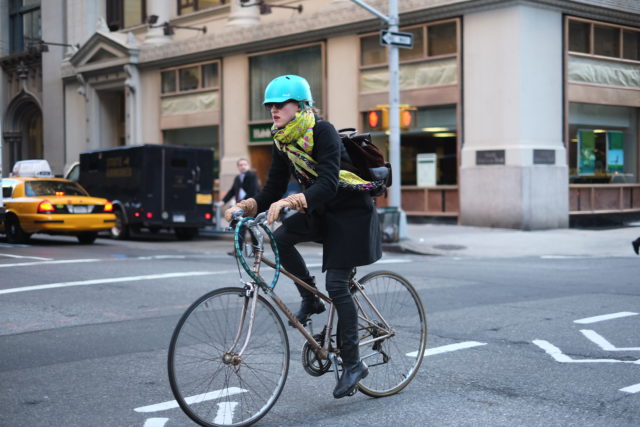 (originally written for the Biondo Group)
When the United States Postal Service creates content that addresses packaging design, we can't help but take notice and peruse it immediately. This was the case this week and what we found was this:
UNWRAPPING PRODUCT PACKAGING DESIGN: 3 BIG TRENDS IN 2016
Now mind you, we were pretty psyched to see that the USPS was shining its light on Packaging Design. But as we began reading we became a little disappointed – it was reading fluffy, simplistic and seemingly targeted at having to explain Packaging Design to someone coming out of the jungle after 100 years.
read more