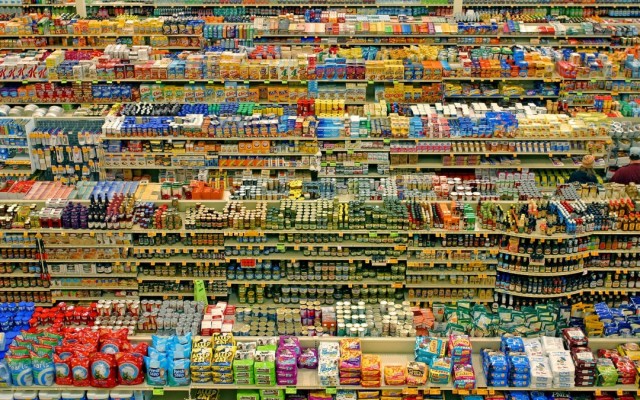 <originally  written and published for the Biondo Group>
Although packaging design is critically important in terms of connecting with the consumer, the retail environment itself, is one of the, if not the most, important factor in how a product "sells through" at POS.
Supermarkets are a critical part of our nutritional ecosystem, they are the gatekeepers of our food supply. Think on this: the top 30 supermarket grocery chains in the world control nearly thirty-three per cent of all global food sales. In the USA there are more than 37,000 supermarkets with annual revenues in excess of $2 million dollars.
It has been reported (by the FMI) that the average large supermarket contains approximately 42,214 food and beverage products, that number increasing year by year.
read more